Expert Environmental Management Services in India
Compliances | Regulations | Policy
Building and Construction activity is one of the major developmental aspects that play a pivotal role to boost up the economy of the country. This construction activity is one of the most important segments of the Infrastructure projects that determine the growth and Gross Domestic Product of a nation. The projects usually covered under the building and Construction activity are residential, commercial, hospital, hotels, Information technology, school, college, University, Warehouses, Malls, and Complex, etc.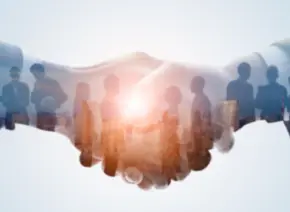 Have you ever felt like you need an external agency or an expert company or the right person to help you guide in the right direction if you are stuck in the middle of a project or you need to open a factory or start a manufacturing setup or whatever it may be and you are facing environmental legal and technical challenges to solve the problem? Then think about hiring an environmental consultant can be a good option.
Whereas the Union Government constituted the CGWA (Central Ground Water Authority) under Section 3 (3) of Environment (Protection Act), 1986 vide notification Number S.O. 38 (E) dated 4th January 1997 released by GOI, MoEF (Ministry of Environment and Forests). The purpose of this notification was to regulate and control groundwater development and management throughout India.